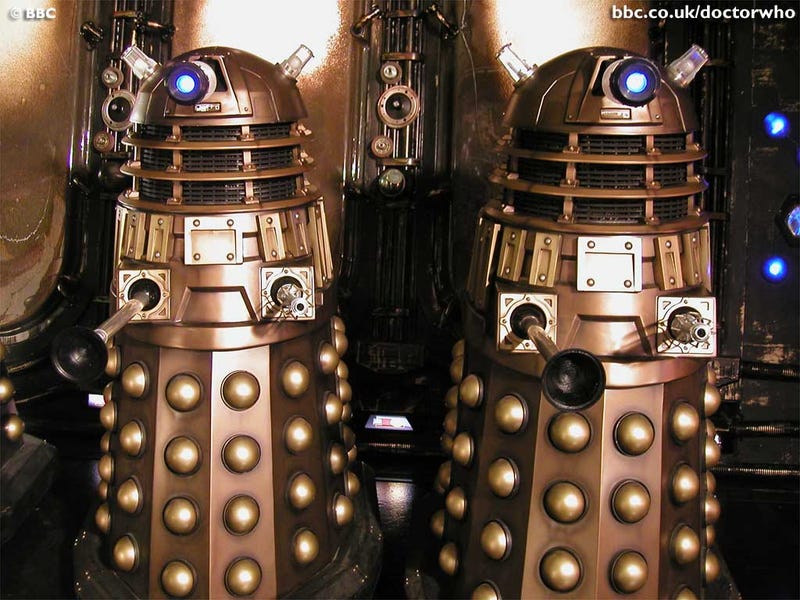 Its no secret that I spend a good chunk of my down time watching sci-fi tv shows. I excitedly talk about my recent winter Dr. Who binge, so I am happy to post my picks for this March TV Madness bracket on io9.

Voting starts today! So head on over and get your picks sorted (I used photoshop but its a big image, you can print it out and write it in instead.
And yea, it's not a bad thing that they voided all the Whedon...you cant fight that tide.